How can I recover the content of my lost website?
If your website is deleted or expired; you may ask yourself questions like, "How can I recover the content of my lost website?"
First of all, we are very sorry for all the trouble that you are facing due to the loss of your website. You are not alone who became the victim of the deletion or expiration of your website due to certain reasons.
This situation is worse for your business. You may lose your clients and hence revenue. Many people will think that they should have a backup of their site all the time, but the bitter reality is that you are losing a huge share of your business due to this mess.
Leaving the old site as abandoned and setting up a new site a not a great way to continue your business; you have options available to recover your lost site.
This article will guide you through the recovery process of your site. You can launch a more fast, reliable, flexible, and even more beautiful website. This is when you reproduce the same site as previous (structure, URL, content, etc.). You need to remember this is not an easy task.
If you feel some steps are confusing and you need help in the recovery of your site; you may contact us. We will be happy to explain and offer suggestions for the recovery of your site and business.
Steps to find content for a new site:
In this section, we will discuss the steps to build a new site as quickly as possible. The main focus will be using the old content of your lost site. We will explain how you find the old content, selecting your important content, and building the sitemap so a user can easily navigate to your site.
If you want to build a stunning website from scratch using old content; we can offer you our services. It will save your time and effort and hence your business will not be affected.
Finding the content of the old site:
There are 2 methods for finding the old content of your site that was ranked in Google and other search engines. One of the methods is using Google Search Console and the other is using plugin SEO Quake.
Google Search Console: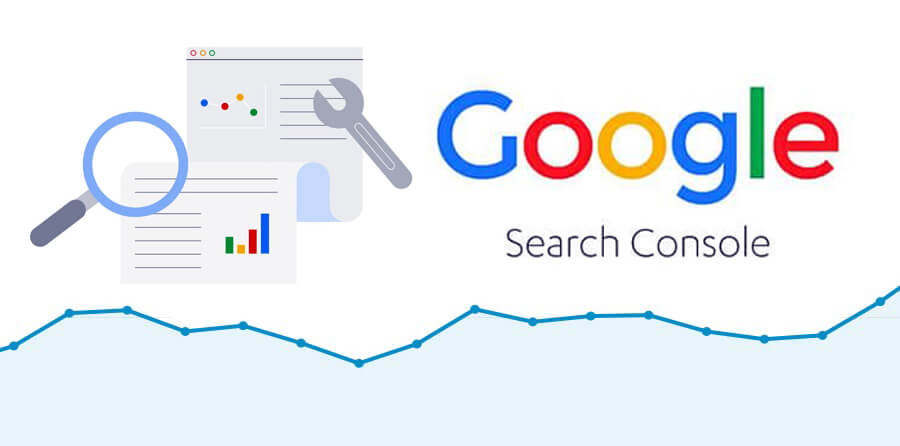 The Google Search Console is an ideal choice for finding the old content of your lost site. If you have set up Google Search Console, you can easily download indexed URLs of the lost site.
The detailed process is explained for your convenience.
Log in to the Google Search Console account of your site.
Navigate to the "Search Analytics Section".
Select "Pages" in the filter.
Scroll down and at the bottom, click "Download"
Open the results in a spreadsheet.
You will see the links to your indexed URLs in Google. You can find the content and paste it into your newly developed site.
SEO Quake Extension:
You can install the SEO Quake extension for Google. It helps you to download all pages of your lost site from the search results in Google. Following are the steps involved in using this extension.
Install SEO Quake extension from Google Extensions.
In the Google search bar type "site:example.com". Don't include www or HTTPS.
Click SEO Quake extension, and then click "Export CSV". In Google search results, go through every page and repeat the process to find all URLs.
Find all the results in a spreadsheet to see what you have got from the search.
With the help of Google Cache or Archive.org; you can also view a cached version of pages of your site. It is recommended to use these while fetching important content on your archived site.
Google Cache:
Although a site is deleted or expired, it must be there in the Google index. You need to follow these steps to download content from Google cache.
Navigate to Google.
In the search bar type "cache:example.com". Don't include HTTPS or www at the start of your domain.
If still, your site is present in the cache, you can download the content from the pages of your site.
Archive.org:
Wayback Machine is another way to see the old pages of your site. You need to do the following steps:
Open the official site of Wayback Machine.
In the search bar type the URL of the site, you would like to view the content.
Scroll down to the calendar.
Click on any highlighted date. On that particular date, the web archive has taken a screenshot of your site. Click on the time and you will see the cached version of your site.
Here you have 2 options. You can simply copy-paste the content of your archived site into a new site. Secondly, you can download the HTML files of your archived site and can live your previous site.
For this purpose, you need a dedicated service to download the HTML files of the archived site and integrate them into WordPress.
Google Analytics:
If you have Google Analytics on your site, it is very easy for you to see the statistics of your content. You can analyze the content, traffic source, user flow, etc. at your site. Follow these steps to get info about the content at your site.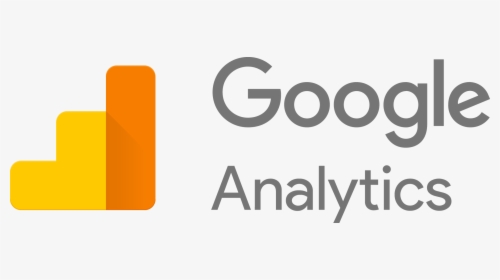 Login to the Google Analytics account of your site
Go to Behavior à Site Content
Analyze "All Pages", "Content drilldown", "Landing Pages", "Exit Pages"
Here you can have a review of the most popular content of your site. Download this content to start building your new site.